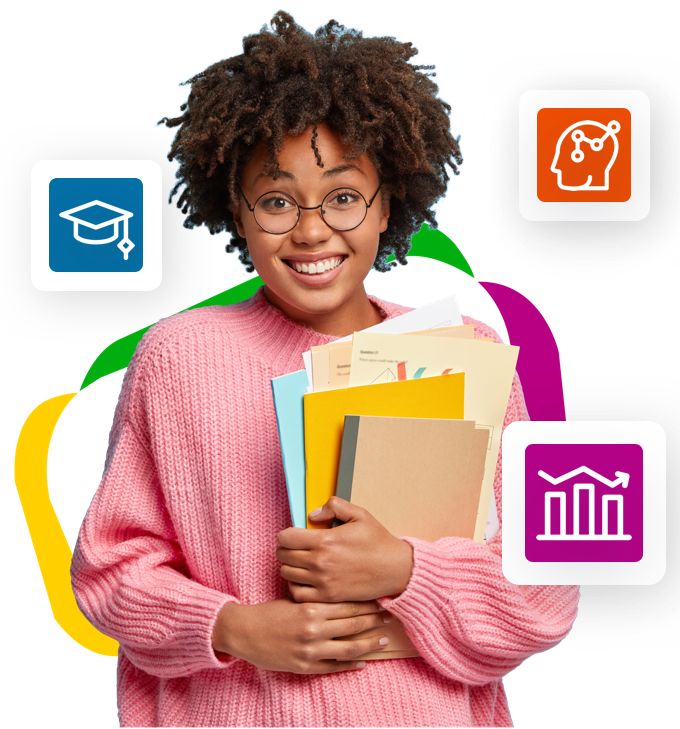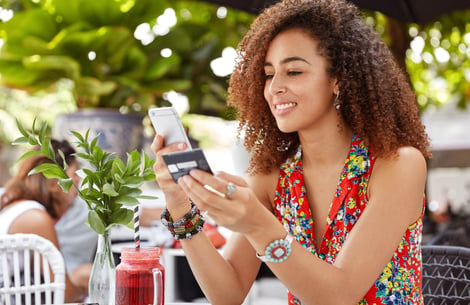 Payment plans
Pay off your course from just R755pm
You can choose to pay your fees in full or split the cost over 5 months for business studies and 3 months for engineering courses. We have payment options to accommodate everyone's budget. Pay for two subjects, four subjects, or one subject at a time. You decide what works for YOU.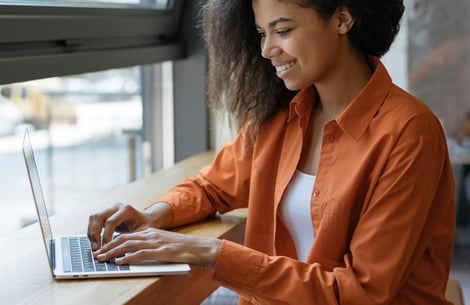 Zero-rated platform
You don't need data to log in and learn!

Access all your course material, video call your lecturer and contact your peers and coaches without depleting your data - straight through the platform. Upload assignments, do tests, and study - without worrying about running out of data!
24/7 support
You're never alone when you're online.
Student support is available 7 days a week, 24 hours a day to accommodate ALL students - no matter when you decide to log in and learn. Get academic, administrative and technical support when you need it, at the click of a button.